5 Things You Must Do (Before a Week) To Crack Your PMP Certification in the First Attempt
Cracking the PMP exam in the first attempt is a dream for many, but only two out of every five participants fail in the first attempt. And you never know when you might fall into that list of two unless you take PMP certification seriously.
Introduction
PMP certification is the highest-ranked certificate for project managers with global recognition and is considered the best in the industry. It can get you a hike up to 25% in your current salary and allows peers and bosses to recognize and appreciate your work.
Recruiters always give higher preference to PMP certified project managers over non-certified project managers. With a certificate, you always stand on the edge of landing the best job in the market.
And if you're in your dream to crack the PMP certification in the first attempt, here are five things to do (before a week). 
5 Must Do (Before a Week) To Crack Your PMP Certification in the First Attempt
With all guidance and best practices, you're all set to give your first PMP certification and clear it on the first attempt. You've revised everything till today, and the notes you have run through all the chapters. And when you sit for five hours straight, you even finish one revision.
You're looking for some motivation, and having two weeks left, you badly need them to power up the confidence in you.
And in that case, the below five tips can help you immensely.
Know Your PMP Exam Inside Out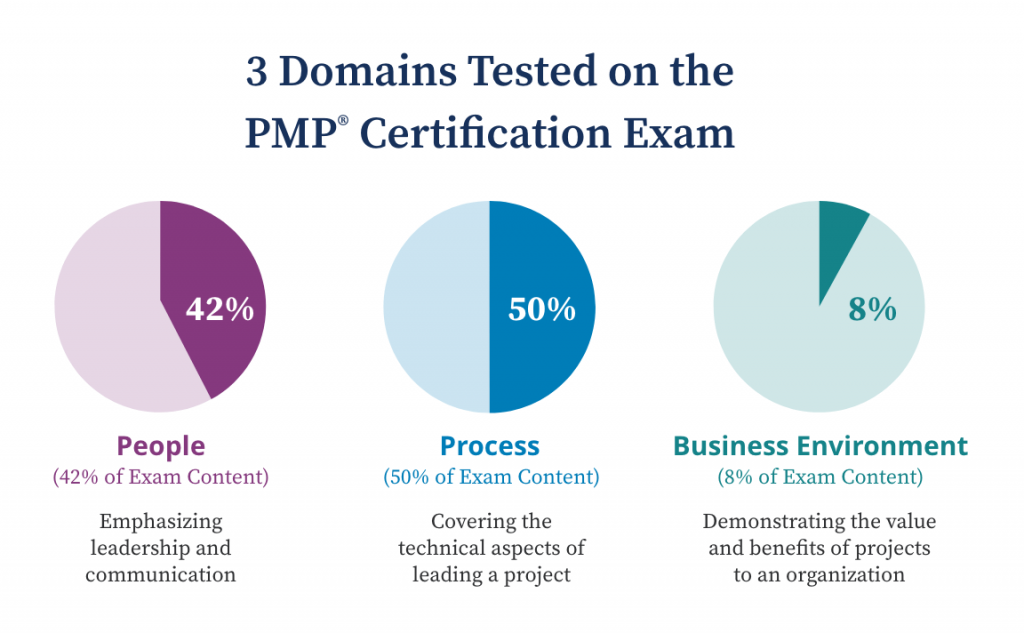 From five ECOs to three ECOs, the PMI syllabus has changed recently. 50% of the weightage shifted to agile in the new syllabus with questions reduced to 150 from 200, and time duration decreased by 10 minutes from 240 to 230 minutes, with prerequisites remaining the same.
The 3 ECOs are People, Process, and Business Environment, having weightage of 42%, 50%, and 8%, respectively, in the test paper. Having focus on the first two will win the game for you.
Along With PMBOK Guide, Refer to Rita Mulcahy's Book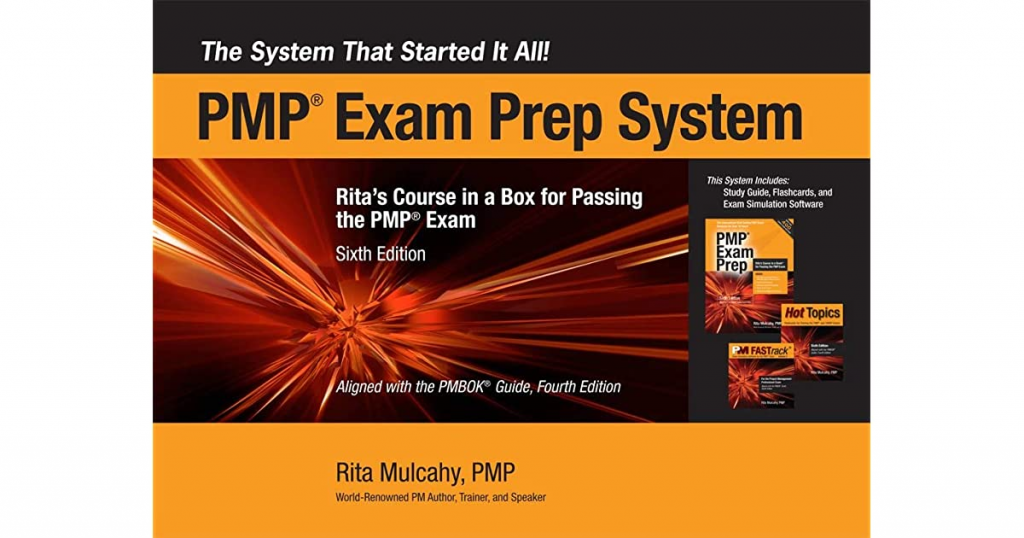 Although the PMBOK guide is an excellent resource to start your PMP learning, the book by Rita Mulcahy is even the best one in the market to guide you endlessly. The book covers all the topics based on the newest syllabus, and if you read thoroughly and prepare notes accordingly, you will crack the PMP certification in the first attempt.
The book's name is PMP Exam Prep, and it is one of the highest-selling PMP books in the world. Anywhere you join for the PMP certification, they always recommend Rita Mulcahy's book for preparation.
Give Mock Tests and Prepare For Your Weak Zones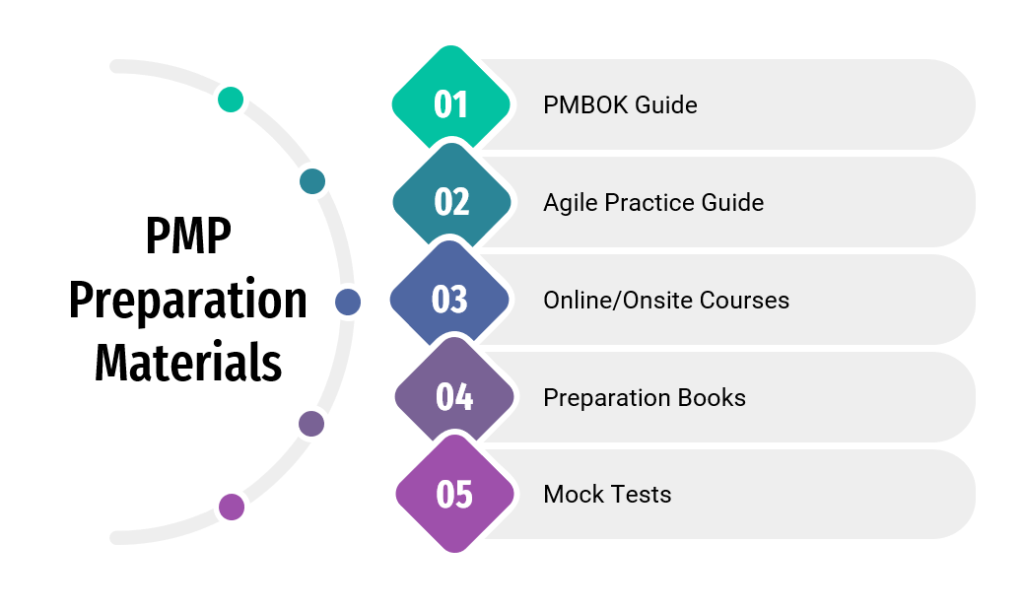 Mock tests are simulated test papers to get you acquainted with your main exam. They are tests where you can make multiple mistakes and learn and not from your main exam. Once you get acquainted with computers, MCQs, you can feel ambient like you're giving the actual test.
Thus, take mock tests seriously. Give mock tests regularly, learn where you're making repeated mistakes, your weak zones, Work on them and make sure you never repeat them twice.
Practice! Repeat Mock Tests! And Practice!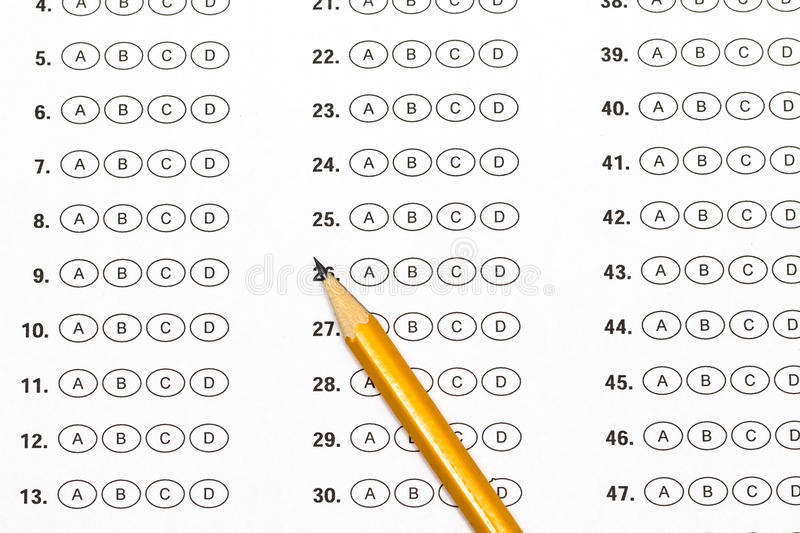 There will be some concepts; how much you try, you always feel confused about it. Today you clear everything in mind. The following day, a new set of questions starts popping into your head. Therefore, practice, repeat mock tests and practice if you want to ace PMP certification on the first attempt.
Mock tests allow you to know where you make mistakes and get acquainted with the time that runs you out before attempting them all. When you regularly give, in the final exam, there are higher chances, you never repeat the same mistakes.
Hold Your Nerve and Crack Your PMP Certification in the First Attempt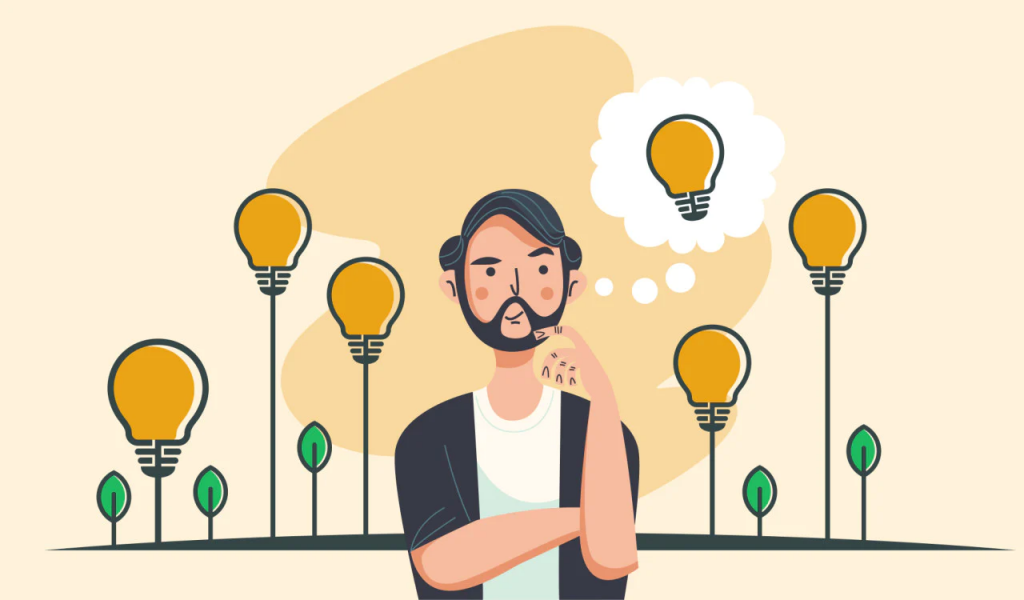 Sometimes, the result didn't go your way, you thought of scoring the best score based on your preparation, but you see lesser scores when you finish. Hold your nerve and think about why you have started.
Now meditate, go out for a walk to get refreshed. Sit on your weaker topics, and this you see you grasp the whole concept quickly. Revise all the notes you have, and make sure you finish PMP Exam Prep by Rita Mulcahy, three times and it will boost your confidence to the next level.
Never give a mock test a day before your final exam; the result will either make you overconfident or underconfident. And it will hamper your final exam. Thus, remain stress-free and go for light revision if you want.
If you want to go, you can go to the examination center. It will refresh your mind, and at the same time, you can calculate the time taken, so you reach your destination with plenty of time.
Final Words
When you follow these five steps, there are higher chances that you clear your PMP certification in the very first attempt, with the remaining two shots. Most people take mock tests lightly, and in the last moments, they take them seriously. And even some attempt a test a day before the final exam. The biggest mistake they're making is doing that.
You must invest these times in productivity, keeping your mind calm, and getting better from exam phobia. And trust me, it will boost your confidence and comfortness for the PMP examination to the next level.